The Country Files provide a comprehensive analysis of the status of AI in twelve countries in the region: Argentina, Bolivia, Brazil, Chile, Colombia, Costa Rica, Ecuador, Mexico, Panama, Paraguay, Peru and Uruguay. Each file elaborates on specific findings for the ILIA study dimensions: Enabling Factors, Research, Development and Adoption, and Governance.
Each country file provides a detailed overview of its current state in the field of AI, identifying strengths and areas for improvement. In addition, it offers a comprehensive perspective to identify spaces for collaboration and exchange of best practices among Latin American countries, thus driving the sustainable and equitable growth of AI in the region.
By considering multiple variables, it creates a complete picture that facilitates informed decision-making by governments, companies, academics and other stakeholders involved in the AI ecosystem in Latin America.
Download the Country Files
This fact file analyzes the country's strengths in terms of governance and institutional support for AI development. Argentina has great potential to improve its AI R&D capacity, especially in open source software and patent generation.
This file analyzes the situation of Bolivia in AI research and development, including its scientific production, governance and human capital. In this document you will find detailed information on population, GDP per capita, human development index and ILIA ranking.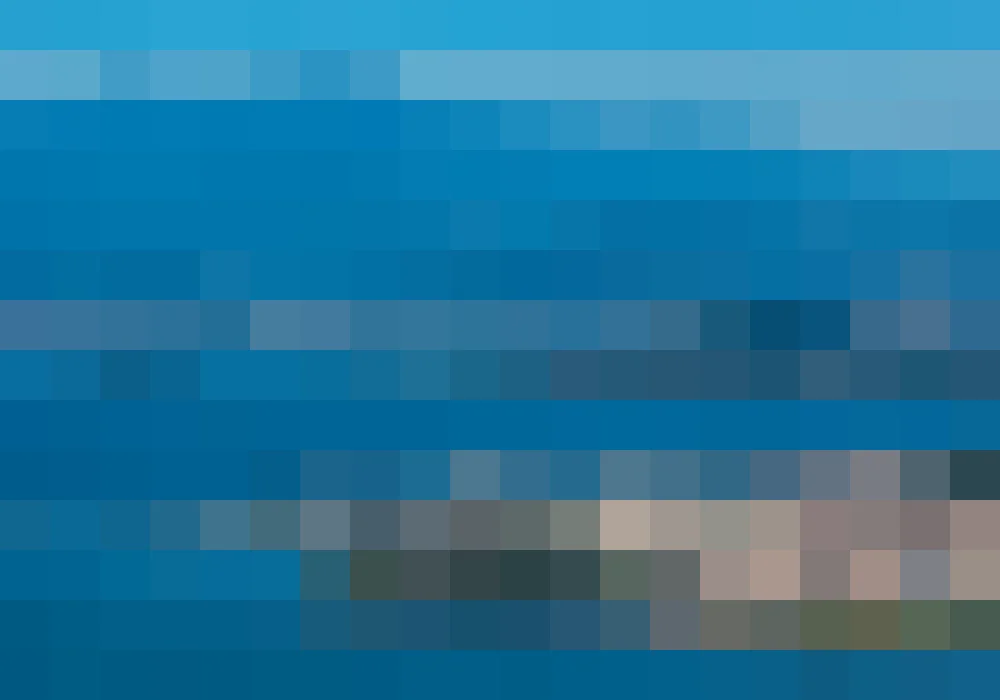 This file presents Brazil's position in AI development in Latin America, highlighting its strengths in AI infrastructure and literacy, as well as its challenges in R&D investment and AI adoption, and comparing its talent migration with other countries in the region.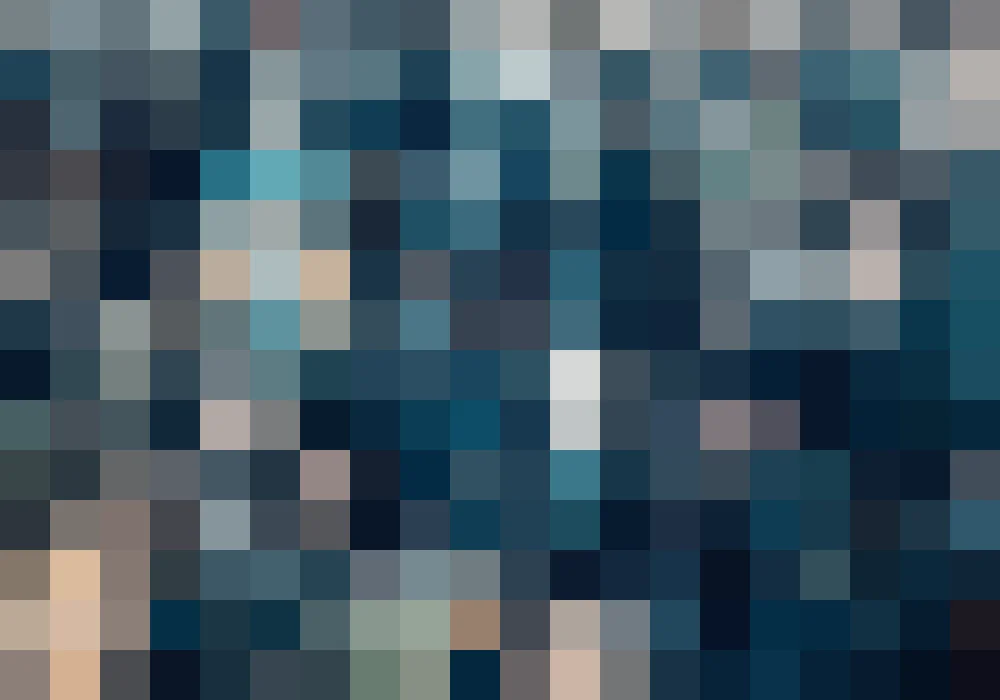 This file presents detailed information on Chile, highlighting its position at the top of the ILIA. It includes data on population, GDP per capita, human development index, infrastructure, research and development, adoption and governance.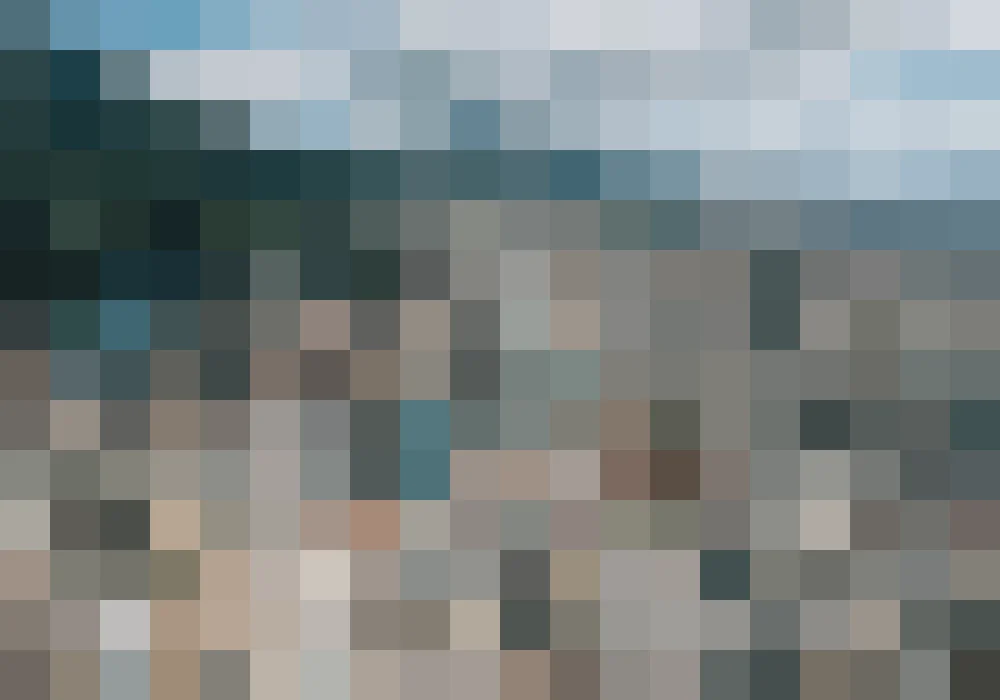 This file presents an overview of the AI ecosystem in Colombia, highlighting its strengths and challenges in the development and research of the technology.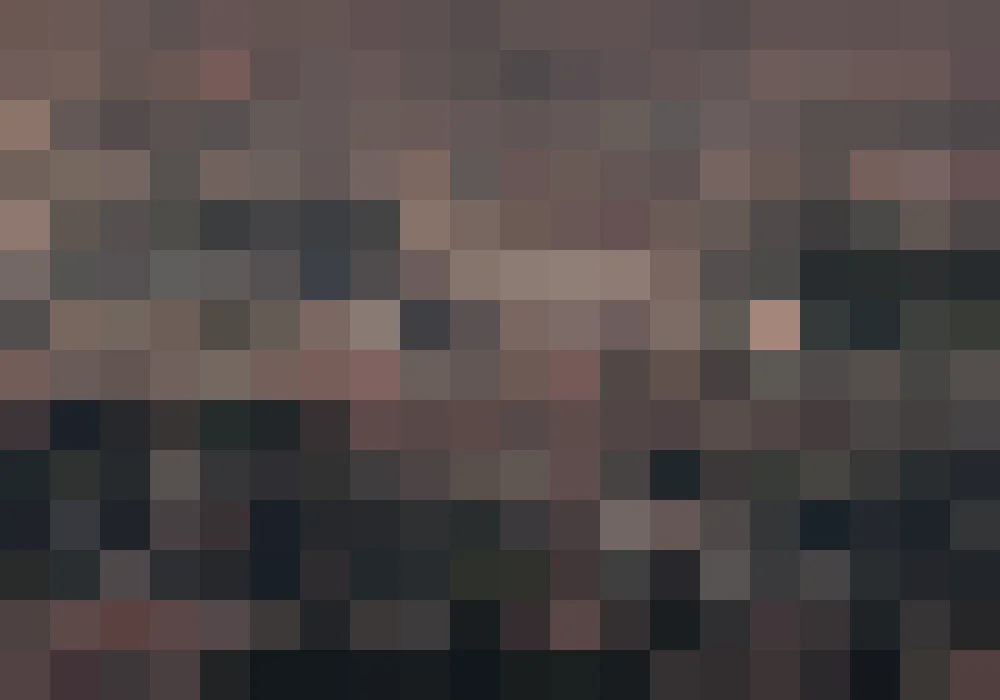 This file analyzes Costa Rica's potential in AI, a country that is making progress in infrastructure and data, and presents measures to make the most of its talent and resources to drive AI forward.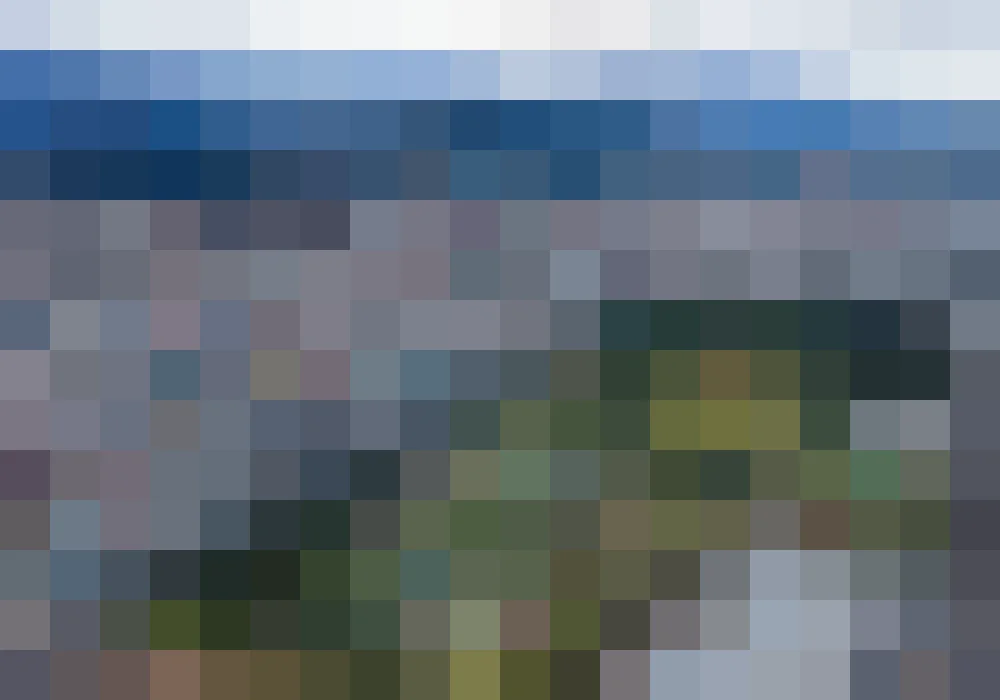 This file presents information on Ecuador's AI performance, including its infrastructure, data availability, AI literacy and governance. It also addresses measures to strengthen regulation and institutional vision.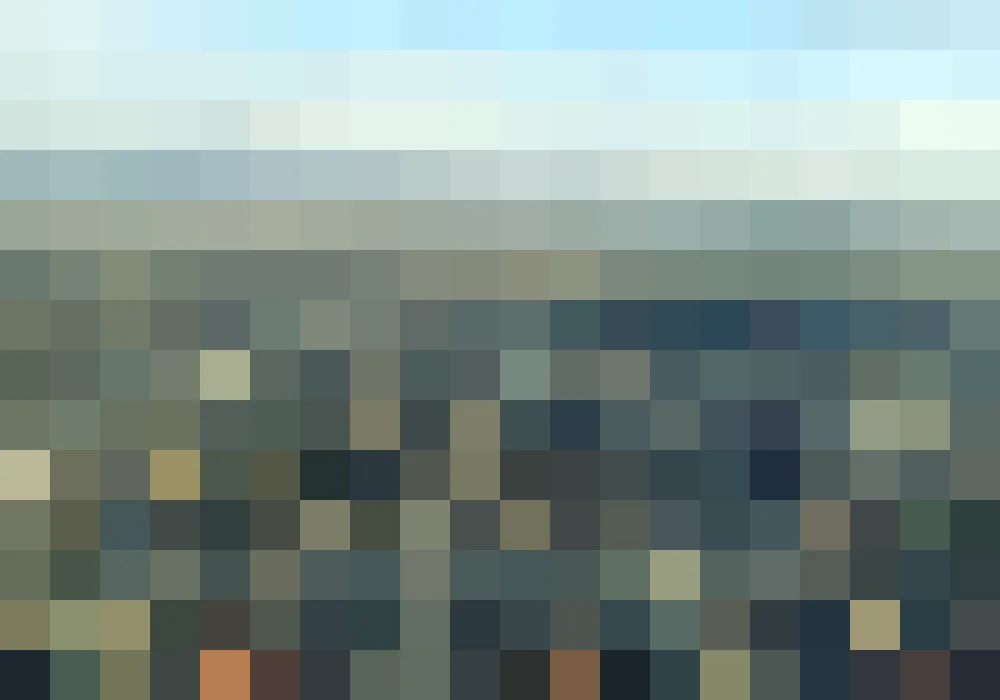 This fact file analyzes Mexico's situation in terms of AI research, infrastructure, talent and adoption, highlighting the importance of strengthening governance and regulation in the field.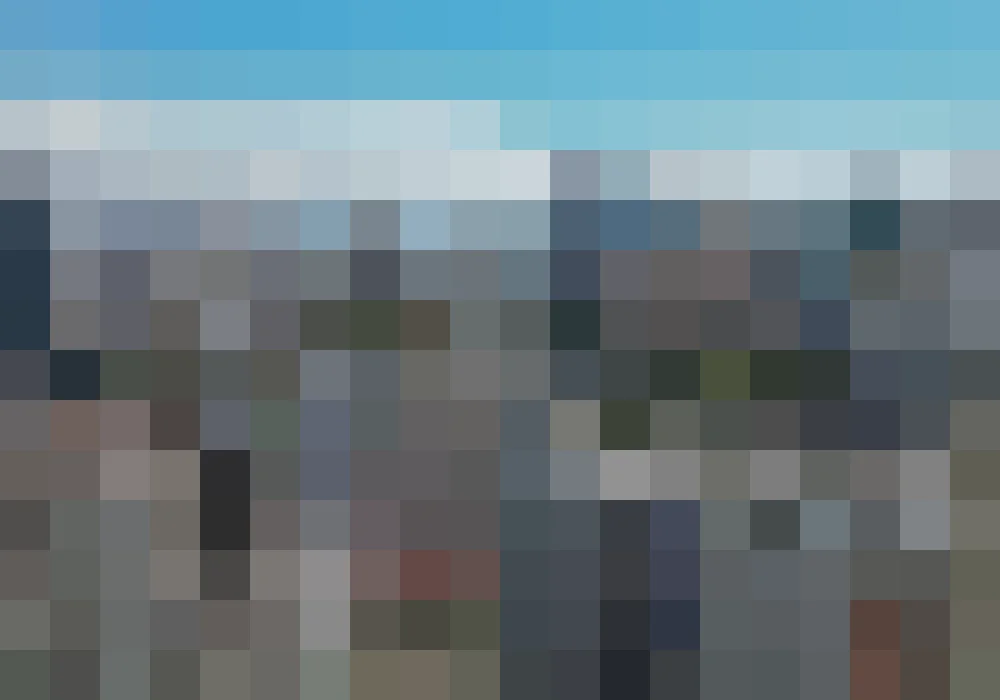 This file presents an overview of the current situation of AI research and development in Panama, including scores and rankings in different sub-dimensions and indicators.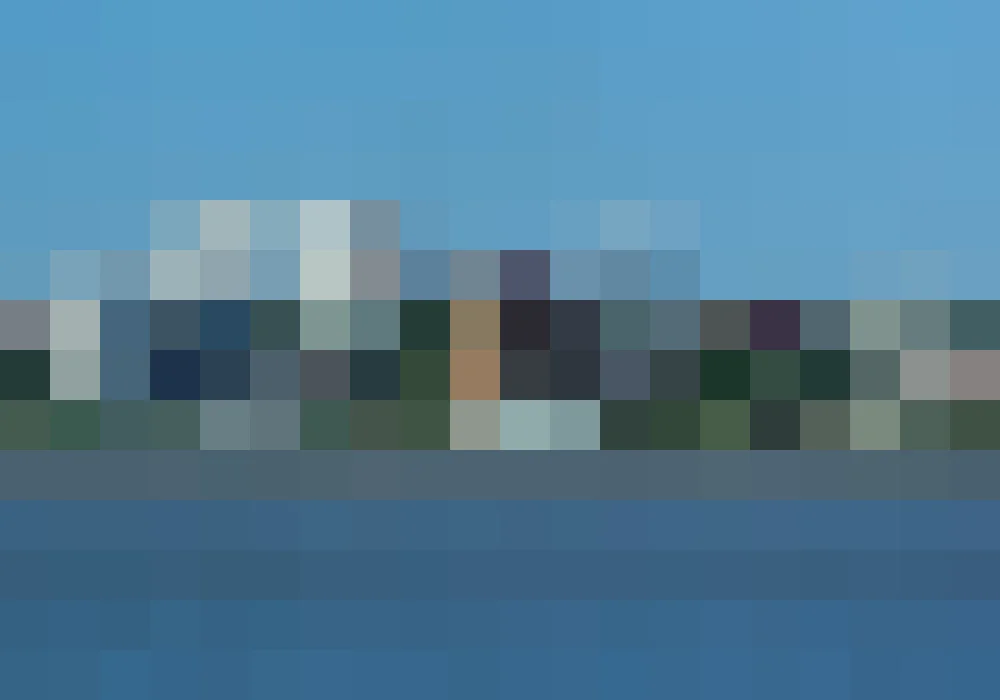 This file analyzes Paraguay's potential in AI, highlighting challenges in infrastructure and talent, but also opportunities for the development and adoption of AI in the country.
This fact file highlights Peru's potential in AI development thanks to its infrastructure, technological adoption and governance, and offers recommendations to strengthen the strategic vision and societal engagement in this area.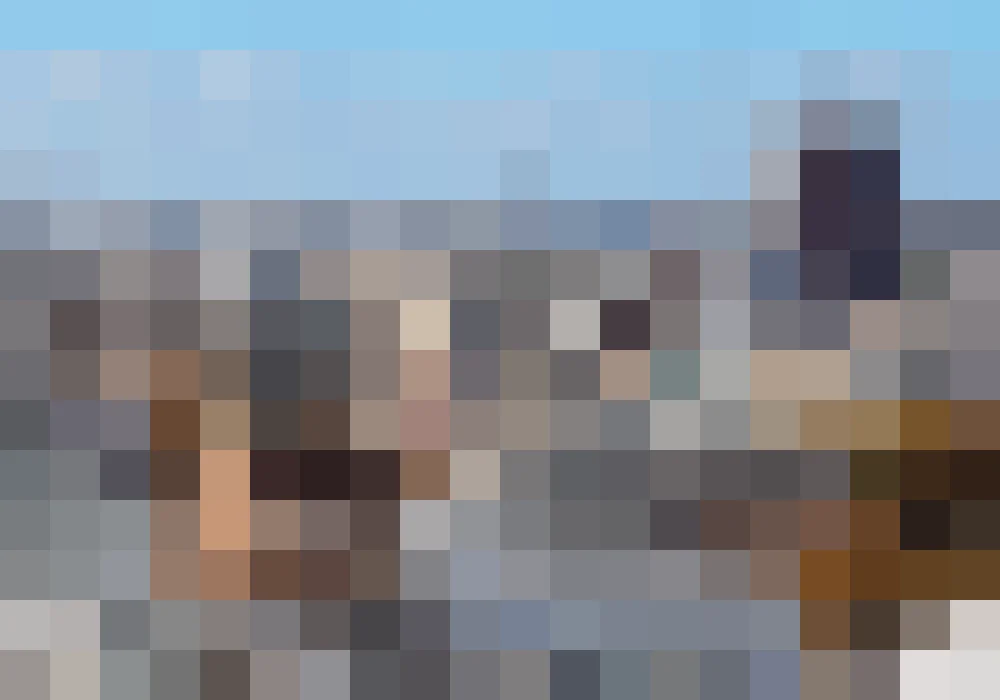 This fact sheet highlights Uruguay's strong infrastructure and the development of talent and leadership. It also mentions opportunities for improvement in the implementation of a 5G network and the integration of common good approaches in governance.